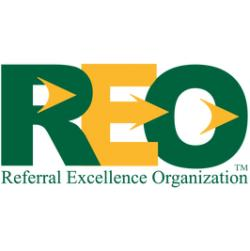 A PROUD MEMBER OF
REO - Knoxville, TN
---
About Tax Store USA
We provide payroll, tax and accounting services to both individuals and businesses giving the same attention to all clients, regardless of size. All services are custom tailored to the unique needs of each client, ensuring the best possible results.
We have served hundreds of small and emerging businesses over the past 25+ years, helping them achieve their business and financial goals. We pride ourselves on being part of the success team for all who put their trust in us.
An old adage says "The best surprise is no surprise." With proper tax planning, we help you avoid those very unpleasant last minute surprises.