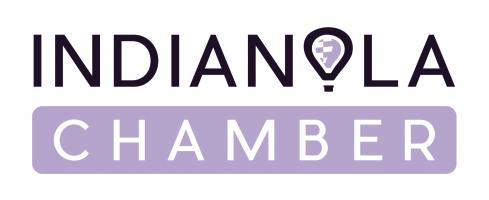 A PROUD MEMBER OF
Indianola Chamber of Commerce
---
About Downing Construction, Inc.
Downing Construction Inc. was founded in 1966 by D. Robert (Bob) Downing. Bob started with one 8-by-20 foot trailer, one employee and two trucks. By the 1970s, Downing built nearly half of the houses constructed in Indianola, Iowa.
In 1975, we built a new office and warehouse and have since expanded six times.
By the 1980s, the housing market was changing. We learned to change with the times and we started seeking out more commercial construction. In addition to metal buildings, we constructed various projects from restrooms for the City of Des Moines Parks Department to the renovation of Old Chapel at Simpson College.
In 2001, Denis Frischmeyer joined Downing Construction Inc. as Operations Manager, and was eventually appointed Vice-President. Bob knew Denis shared his vision of customer commitment and would provide the same type of leadership that has resulted in the respect that the company has built in the business community for the last 50 years. Denis was promoted to President in 2010 and Bob was named Chairman.
In 2016, Justin Brown and Joe Butler joined Denis as partners in the company. Justin and Joe manage the day to day operations of the company while working on key business development aspects of Downing. As the construction market continues to change, Denis, Justin and Joe are working diligently to be at the forefront of these changes and thus the new brand for Downing was born.
At Downing we are incredibly proud of our history and very excited about our future. Our team is committed to understanding our clients needs and we are Driven to Deliver the results our clients have come to expect from working with Downing.