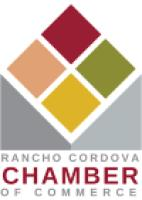 A PROUD MEMBER OF
Rancho Cordova Area Chamber of Commerce
---
About San Juan Soccer Club
The San Juan Soccer Club is committed to the development and success of Elite student athletes. Our highly experienced Coaching staff fosters a competitive environment that allows players to achieve their highest aspirations, driven by perseverance, integrity and exceptional character.
The Academy also connects National Team coaches directly with the Academy clubs to develop and identify players and coaches for future Youth National Teams.
Developing a world-class coaching system is fundamental to developing world-class players. Education is a continuous process. As the game of soccer is constantly evolving, it is important that coaches are knowledgeable on current domestic and international trends. U.S. Soccer Coaching Education supports the Development Academy in its initiative to require minimum certification for all technical staff.