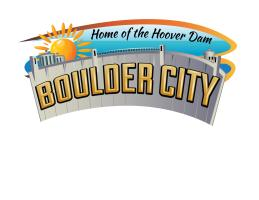 A PROUD MEMBER OF
Boulder City Chamber of Commerce
---
About Clear Vision Eye Center
ClearVision Eye Centers proudly serves the Southern Nevada area with a tradition of quality service and friendly staff. Our doctors take great pride in offering every patient the absolute best in vision carewhether through fitting them with eyeglasses or contact lenses, diagnosing cataracts, glaucoma, and other eye diseases, or recommending LASIK and other eye surgery procedures.

Our expert optometrists and experienced staff will take the time to answer all of your questions, explain treatment options, and provide the highest quality eye health treatments available.

Our Mission To You
Our family of eyecare professionals is committed to:

Providing you, your family, and our community with a lifetime of compassionate and unparalleled preventative eye care services and state of the art products Inspiring confidence through patient and community education.

Promoting visual excellence with an organized, caring and dedicated staff, and with doctors and staff who promise to stay in the forefront of eye care with continuing education, certification and license, and the latest instrumentation.

Our board certified staff of ophthalmologists and optometrists are here to help you with all of your eye care needs.

Our mission is to provide you with the highest standards of medical and surgical eye care combined with compassion and understanding. We offer the most technologically advanced techniques and equipment in ophthalmology and we respond to the unique needs of each individual patient.